Another day, another review. This one by AutoCar.co.uk, and they seem to be generally pleased with it.
The main complaint is the lack of steering feel, but they are not alone in that complaint, as many other electric vehicles struggle with the same issue.
In their review, they drove 70 miles on public hilly roads, and were able to consume 9.3kWh/100km which gives the e-Up a real-world range of 112 miles. All of that from an 18.7kWh battery, impressive!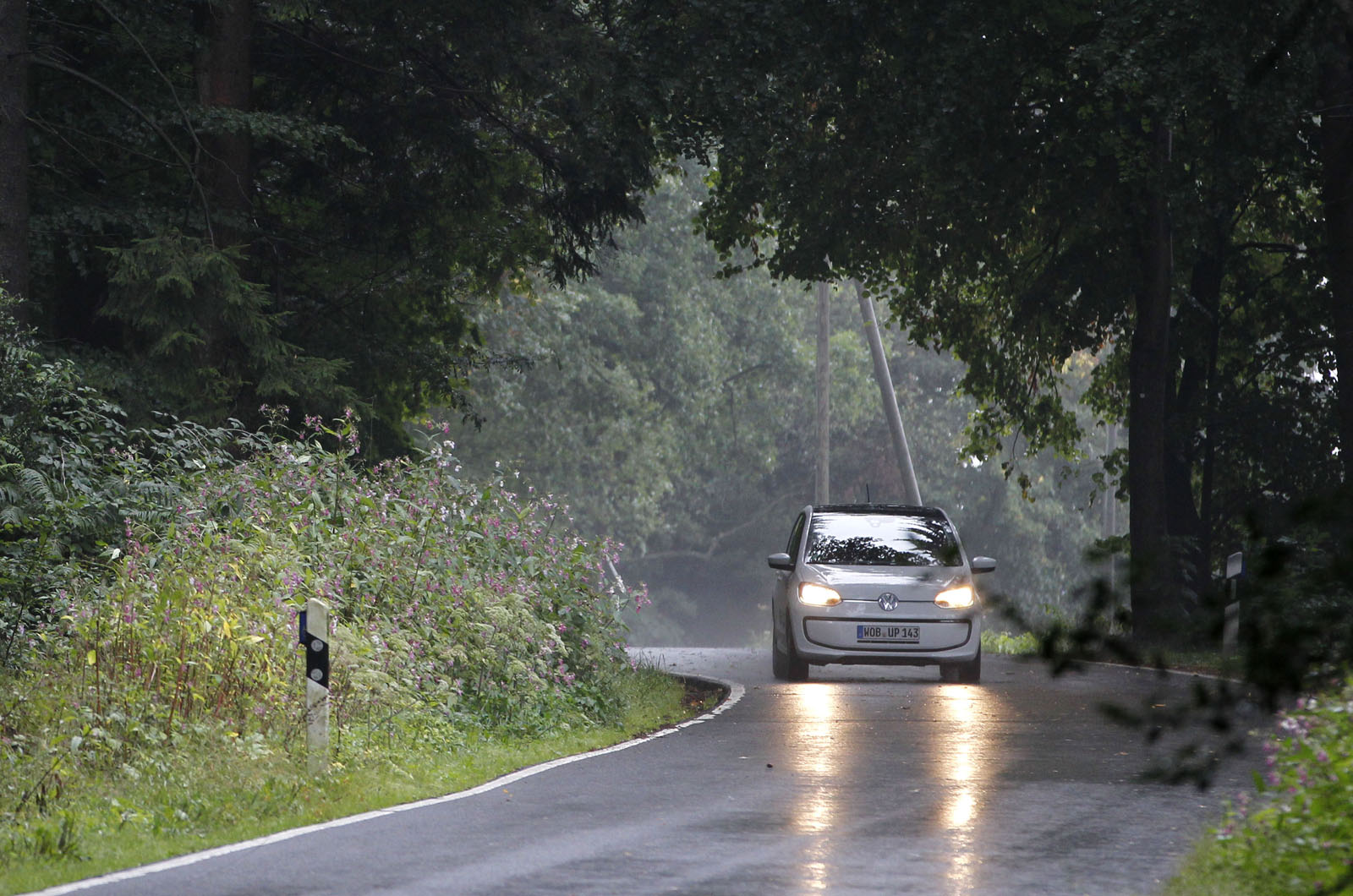 Full review here